What's under the bonnet can often make or break a deal when it comes to buying a new car. Fortunately, the new Land Rover Defender's engine range is not only comprised of units which offer an almost-perfect blend of performance and economy, there's also a good variety available. This means there's sure to be one engine to suit everyone.
What's more, additional units are very likely to join the line-up as time goes on. For now, here's what buyers can choose from…
---
2.0-litre 197bhp diesel (D200)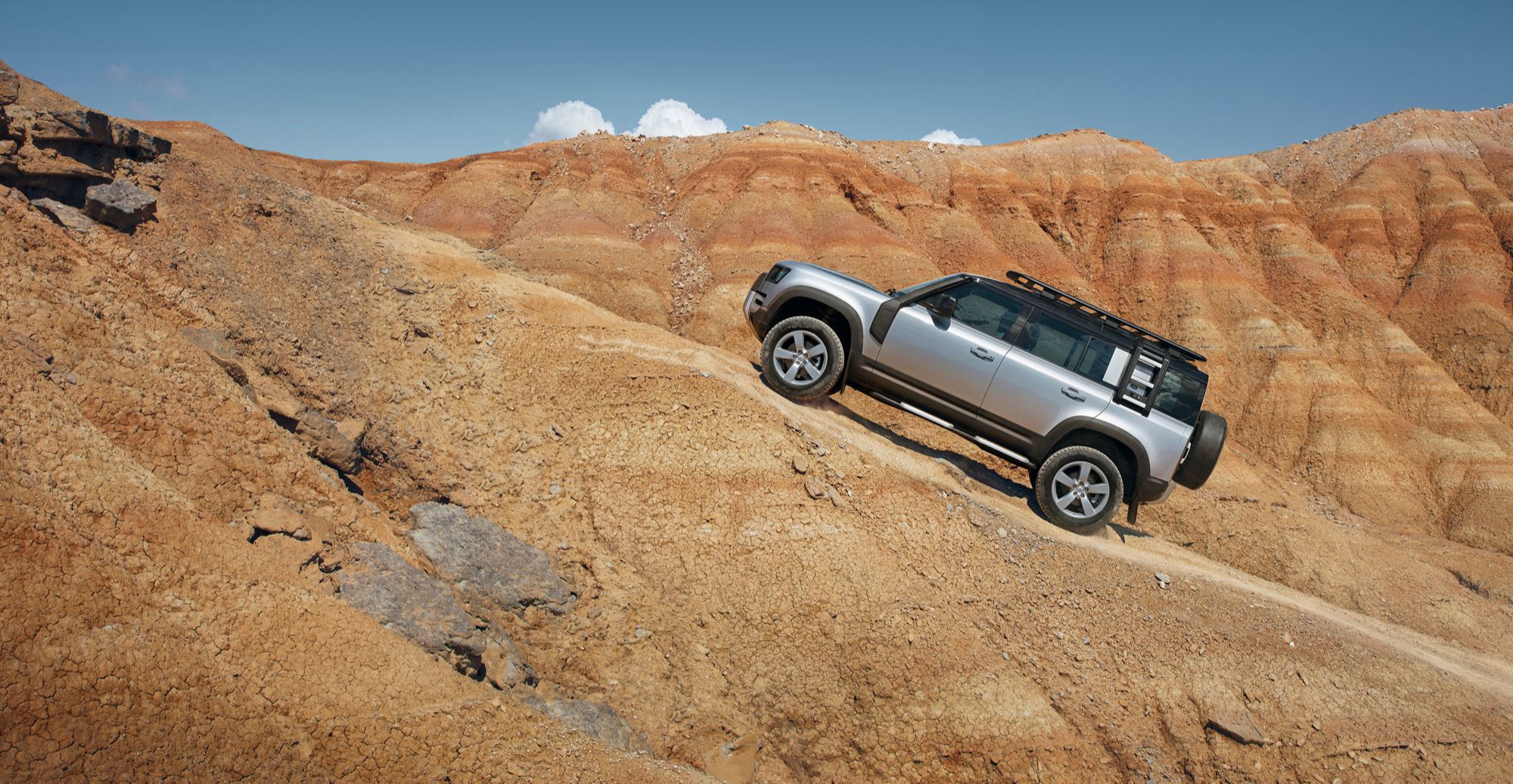 Available with the entry-level Defender, this 2.0-litre diesel unit offers the least horsepower – 197bhp to be exact – but still provides plenty of punch. The engine's badged as the D200.
---
2.0-litre 237bhp diesel (D240)
For buyers after a tad more performance, however, not masses as to add significantly to the price tag of the vehicle may want to look at this option. The 237bhp 2.0-litre diesel, called the D240, is offered with both the base Defender 110 and First Edition variants.
---
2.0-litre 296bhp petrol (P300)
If petrol power is preferred, fear not, as there are a couple of units to choose from in this department, including this 296bhp motor. The engine, known as the P300, can be opted for with the base 110 as well.
---
3.0-litre 395bhp petrol (P400)
This engine, badged P400, is only available with the 110 X version of the model, which sits right at the top of the line-up. With an impressive 395bhp on tap from a 3.0-litre unit, it's pretty rapid and is the pinnacle of performance in the current Defender range.