If you want to give an amazing Christmas surprise to your, husband, wife, partner, son or daughter and you want them to absolutely blown away, then the choice is simple…a car, all wrapped up in giant bow!
Here's some of our top ideas for the ultimate Christmas gift.
---
It's your son's first Christmas since he turned 17, he's taking driving lessons and you want to surprise him with his first car. You still want to be sensible and keep the insurance bill down, whilst blowing his teenage socks off! Then the Volkswagen Up! is perfect.
Fun to drive, comfy enough for rear seat passengers, economical, with a classy interior, the Volkswagen Up! Has a winning formula, with it's 1.0 litre engine and it's a perfect surprise for your young driver.
It's full of the latest spec, so, you can guarantee a smile on his face and time away from the x-box when this is unwrapped!
For even more of a treat, the up! GTI offers even more sportiness and kirb-appeal.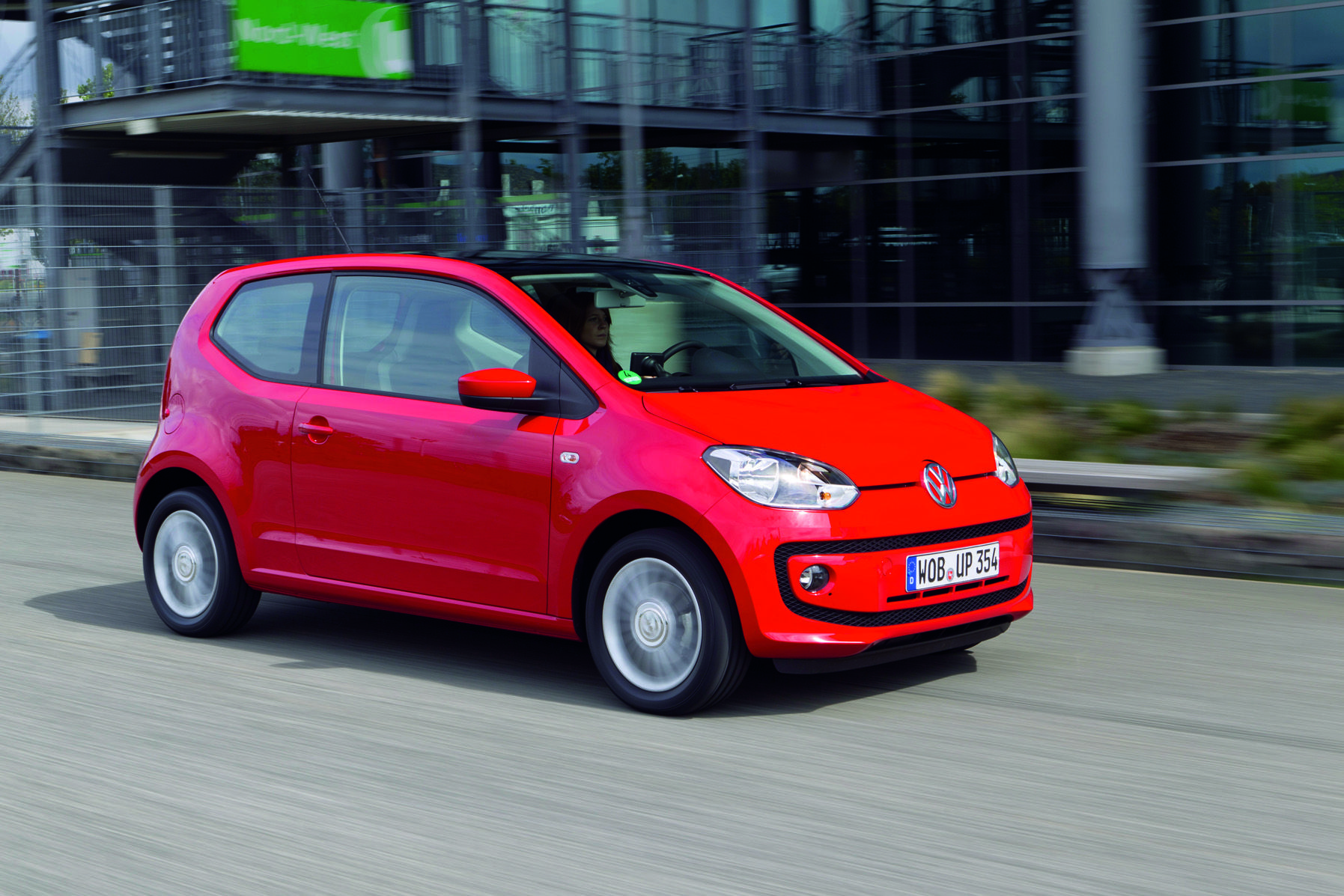 ---
If your daughter is definitely on the 'nice' list this Christmas then why not spoil her? The Fiat 500 will bring squeals of delight, probably for less than you think.
The Fiat 500 offers economic travel, without skimping on retro style. Combining an efficient engine with additional safe technology, the Fiat 500 begs to be driven every day.
---
Is it about time you spoilt your wife or girlfriend? What better way than with an Audi TT roadster; a convertible with poise and grace, this is perfect for making someone's Christmas extra special!
Keep her safe with airbags all around and make sure it stays on your drive with an immobiliser and Thatcham category 1 alarm. With a sumptuous leather interior, striking looks and the wind in her hair, you'll definitely earn plenty of brownie points!
---
If you want to get out and about on Christmas morning then look no further than the outdoorsy Volkswagen Amarok. All the agility of a car, but in a pick-up, so you can throw in the tent, or sports gear and off you go! Plenty of room for all the family to take off for the weekend too.
All the spec of a car, including Sat Nav, airbags, heated seats, 19" alloy wheels, a leather interior, yet all the fun of a pick-up truck!
---
If you want your partner to know she's still the bee's knees in your eyes, then treat her to some luxury with the sensational Jaguar E-Pace. This car is as beautiful as the love of your life and she'll love you for choosing it too!
Sporty, sexy, sleek (and that's just your partner) this is a truly gorgeous car! With the latest Ingenium engine, large 10" touchscreen, ambient interior lighting and all round fabulousness, this is the ultimate gift to the woman in your life.
---
Love, love, love your partner?! Be assured they'll love, love, love you too when they sees this on the drive on Christmas morning…the stunning Audi R8, a super-car for your superstar.
With its burbling engine, stuck to the road like glue, this is a car of dreams with a V10 engine producing up to 602bhp. It features the Audi Virtual Cockpit and is all-round just awesome. Make a man's day, month, year with this absolute stunner.
---
There can't be many men or woman who wouldn't say 'yes, please' to a spectacular new Range Rover Velar under their tree on Christmas Day. With its yacht inspired interior, commanding driving position and stealthy good looks, this is a new car sensation.
With 8-speed automatic transmission, delivering smooth and swift transition; electronic air suspension and all round cool elegance, this car is simply divine.
---
For most of us giving a car for Christmas may necessitate a lottery win, but, for many of us, we would if we could. If you are looking for more budget-friendly gift inspiration, check out our gift guides;
Secret Santa Gifts for Car Lovers