Electric cars, as we all know, don't rely on fuel to keep going. EVs require neither petrol nor diesel and instead rely upon power from the plug. However, that doesn't mean that they don't need any fluids or maintenance. Though it's fair to say that EVs require a lot less upkeep than a conventional petrol or diesel car, there are some areas to bear in mind if you are thinking of owning and running an electric car.
---
Coolant
Both internal combustion-engine cars and EVs require coolant, but they use them in different ways. Whereas a petrol or diesel car is using coolant to maintain the engine's temperature, an EV uses it to maintain the battery's temperature.
Most EVs use de-ionised water for cooling and this can't be topped up at home. Instead, a trained professional needs to perform the top up. All EVs will display a warning light requiring more coolant to be added, so when you see these it's worth booking in at your local dealer or garage.
---
Brake fluid
Brake fluid is absolutely crucial to making sure that your EV comes to a halt effectively. Making sure it's topped up to the correct levels will ensure that you'll be able to slow down properly and this is the same in both EVs and petrol or diesel cars.
All new EVs will display a warning light when the brake fluid levels are low, but you might also be able to feel that the brake pedal itself is soft or 'spongey'. Much like coolant, it's a good idea to have this system checked over by a professional.
---
Windscreen washer fluid
A clean windscreen is a must-have to safely see where you're going. It's particularly important during winter, when grit and grime can accumulate on your windscreen and make it quite tricky to clear away with the wipers alone.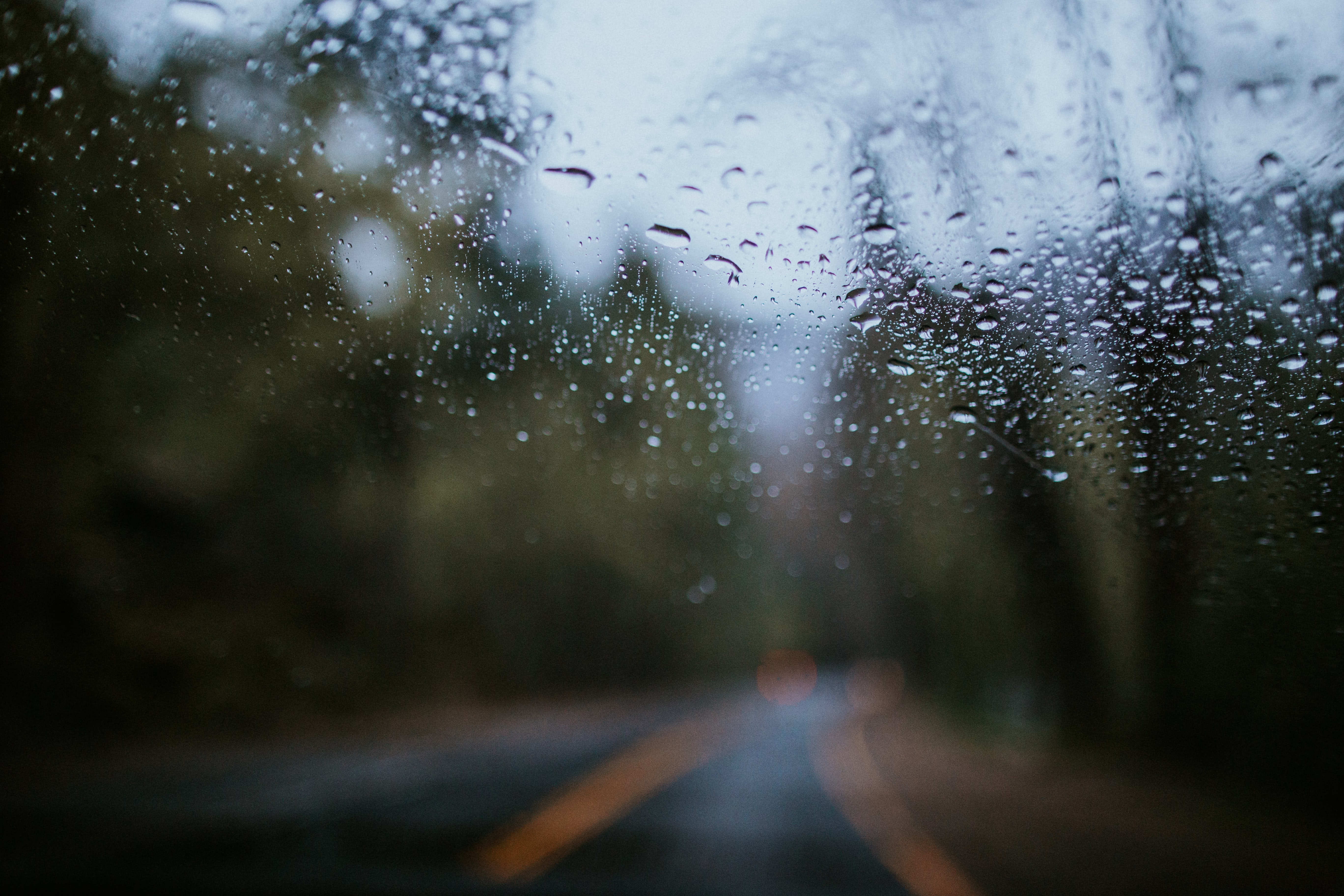 Most cars will have a blue filler cap under the bonnet. Open this and it's simple to top up your windscreen washer fluid levels with the correct washer mixture. This can either be pre-mixed or a concentrate, to which you then add fresh water.
Browse New Electric & Hybrid Vehicles Browse Used Electric & Hybrid Vehicles