Volkswagens budget performance cars
From GTIs to VR6s, there's lots of potent VWs out there and some great bargains in that respect, too.
So, with a budget of £15,000, what's the best you can get? Well, these five are certainly up there, if not at the top, with the best of them…
---
Golf R32
The R32 version of the iconic Volkswagen Golf embodies something rare these days – a hot hatch with a V6 under the bonnet. That's right, this stealthy hatchback houses quite the hefty motor. To be more specific, a 3.2-litre V6 engine.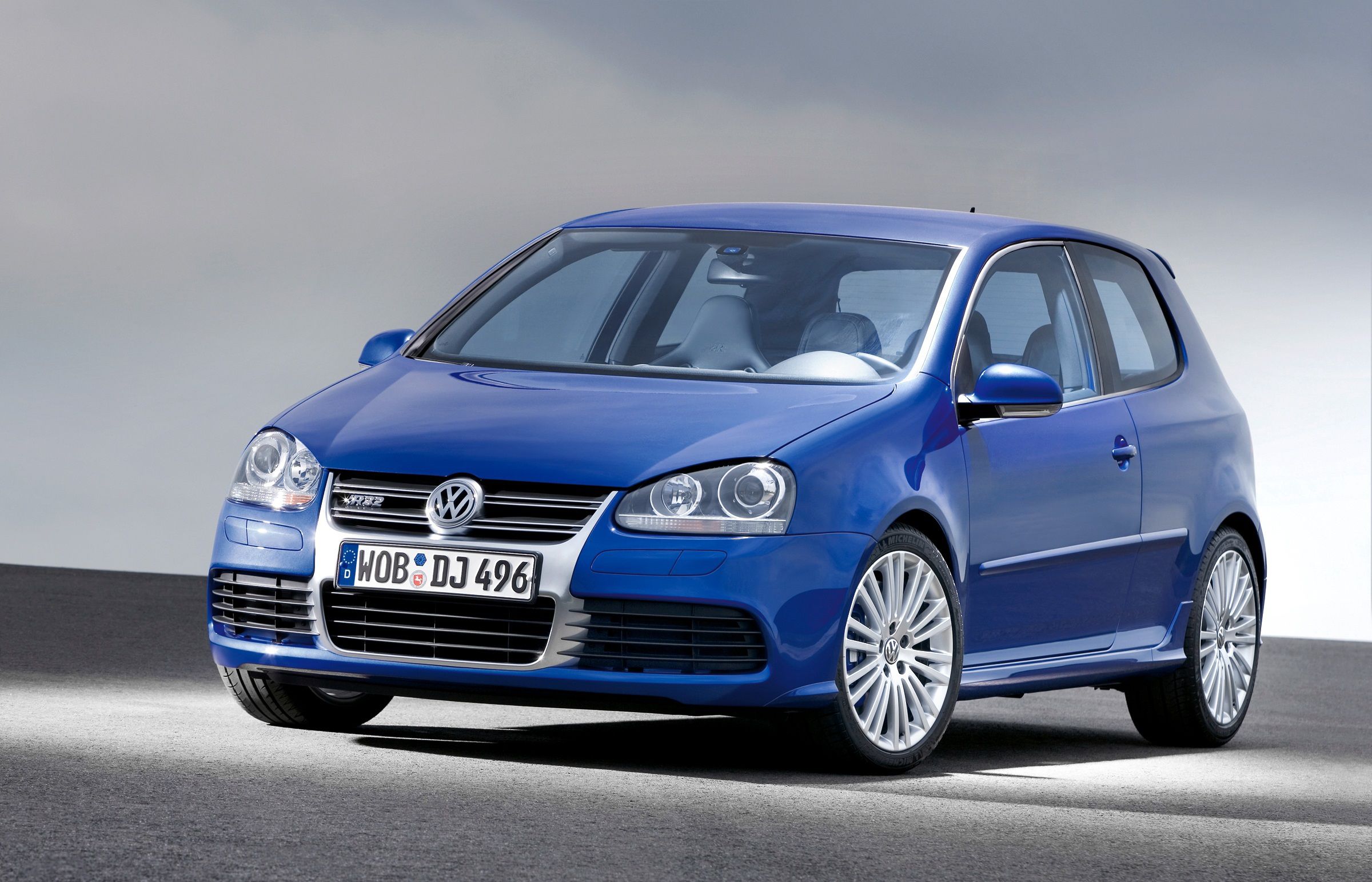 Don't, however, assume that's all it has to boast about, because it's powerplant is far from the end of the story. Also at the R32's disposal is an all-wheel-drive system able to dispatch its 247bhp upon request. All this comes in under £15,000 on the used market.
---
Scirocco R
While the Scirocco doesn't boast all-wheel-drive – like the R32 and current Golf R – it still packs plenty of punch. In fact, it has more power than the R32 at 261bhp. This is courtesy of a raucous 2.0-litre turbocharged unit.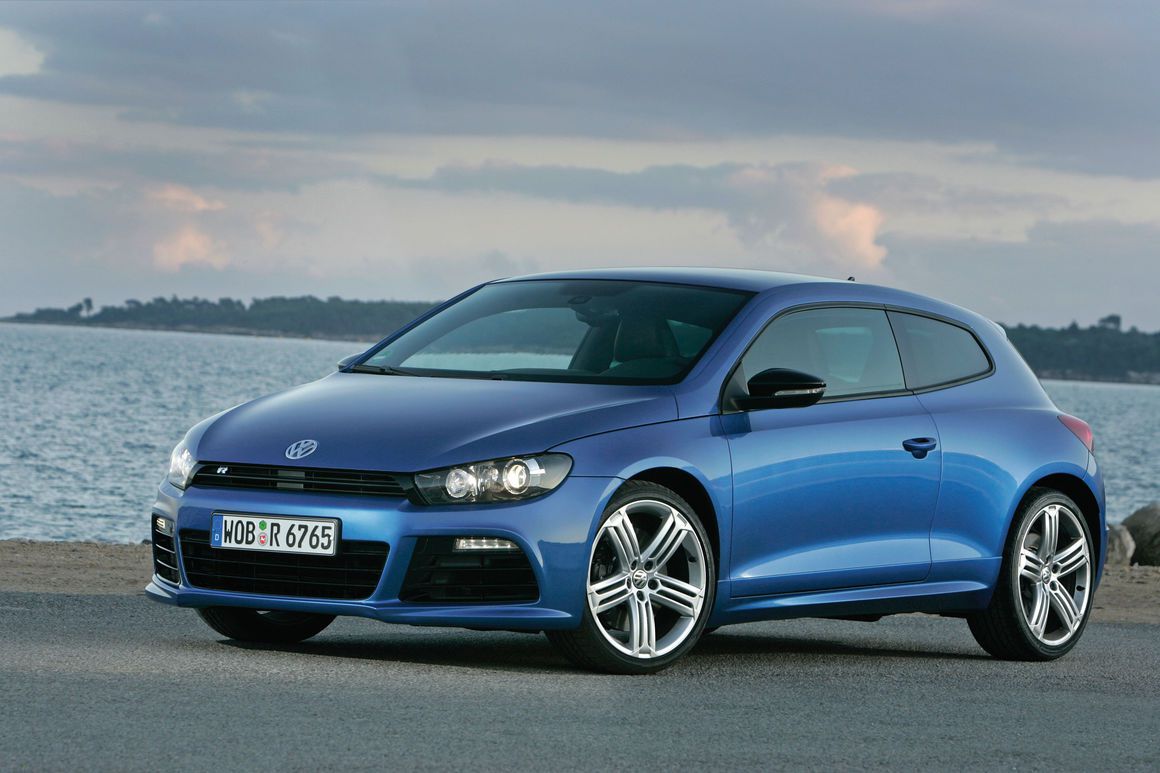 Plus, the model comes with lots of style and, in our opinion, great looks that really suit its sporty, fiery character. It can also be had well within budget.
---
Up! GTI
The Up! GTI is by far the most modest model on this list. Under the bonnet, it features a tiny 1.0-litre turbocharged unit with just 113bhp. That being said, if there's a car to prove power isn't everything, it's this little performance car, because it's an absolute hoot to drive.
The car is ultra-light, weighing in at only 1,070kg, meaning it's properly agile. Throw it into a corner and the Up! GTI is sure to put a smile on your face.
---
Golf GTI
The Golf GTI is a car that had to be included on this list – it's a household name within the hot hatch class. On this budget, the seventh-generation iteration is the newest you'll be looking at, which isn't bad considering it's a great car and lives up entirely to its iconic GTI name.
Powering that generation of Golf GTI is 2.0-litre engine producing a healthy 217bhp. Apart from that, it's just a very polished, entertaining hot hatch.
---
Corrado VR6
Being a car from the '90s, a good Corrado will be a tad bit more difficult to get a hold of compared to other Volkswagens on this list, especially the VR6 version. That being said, if you do happen to get one – and they can be had under £15,000 – you'll be laughing as they're truly cool cars.
The 2.9-litre VR6 motor under the bonnet of the Corrado is a properly characterful powerplant. Sure, it only packs 190bhp, but the motor sounds amazing and is so unique. In addition to that, the sports car drives amazing and looks fantastic.
---
Explore The Volkswagen Range Explore The Volkswagen Golf GTI Explore Volkswagen Golf R