A joke a day keeps the gloom away!
Sunday 2nd May 2021 marks World Laughter day, a day annually celebrated to raise awareness about laughter and its many healing benefits. We think after the year we have had, everyone deserves a good belly laugh.
Who doesn't love a good laugh? Let get into our 10 best car jokes.
---
1.What kind of car does an egg drive? A Yolkswagen.

2. What part of the car is the laziest? The wheels, because they are always tyred!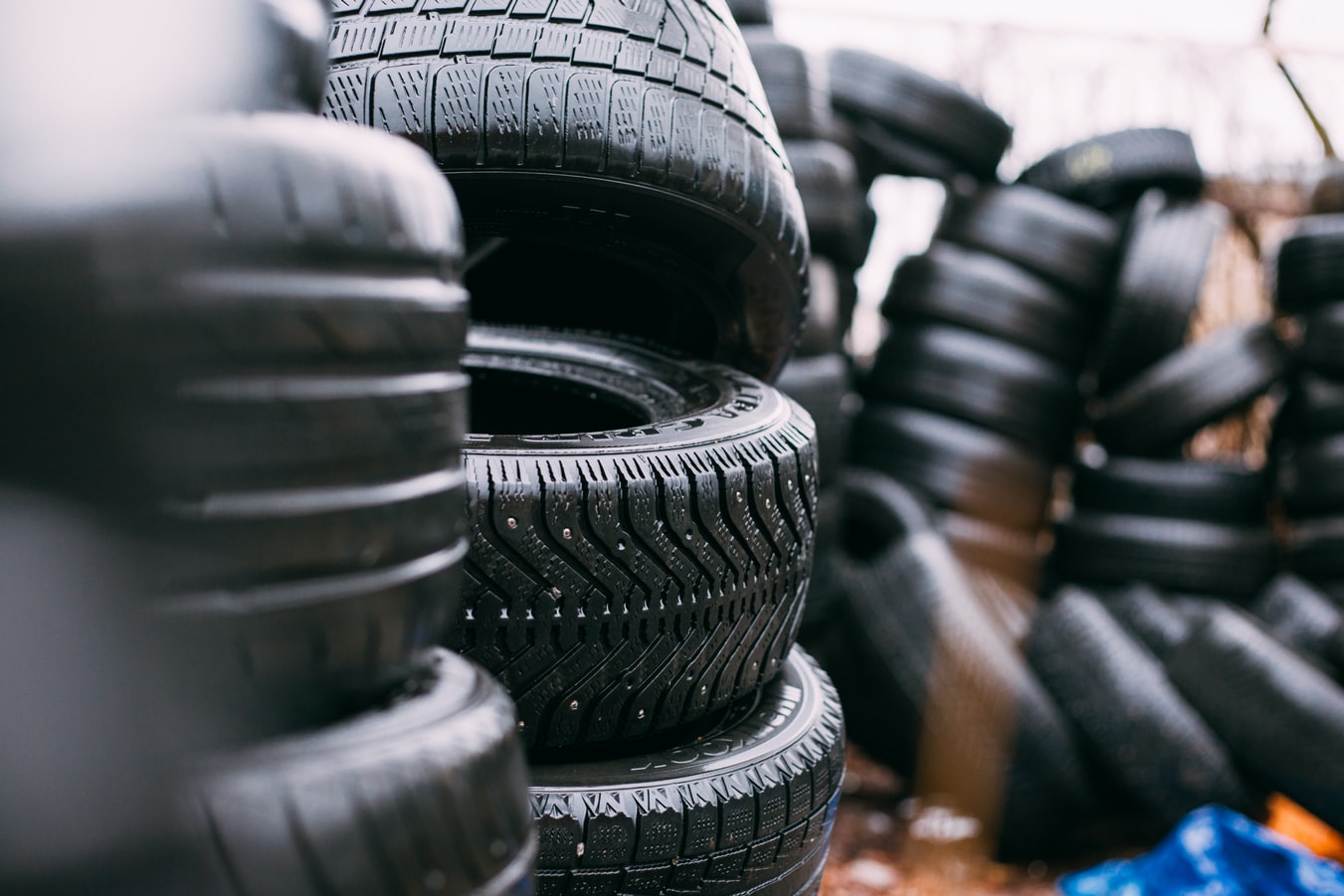 3.What kind of car does a sheep like to drive? A lamborghini!

4.Why can't cars play football? Because they only have one boot

5. Do you know what grinds my gears? Clutch failure.

6.What kind of car does a Jedi drive? A Toy-Yoda.
7.What type of car does a chicken farmer drive? A coupe.
8. Why did the spider buy a sports car? So he could take it out for a spin.
9.What happens when a frog's car breaks down? It gets toad.

10.Did you know Teslas don't have that new car smell? They have more of an Elon Musk.

I hope you enjoyed a chuckle or two with our funny car themed jokes. Which of these jokes was your favourite?
Have a funny joke of your own? Head over to our Facebook page to enter our Joke Competition with a chance to win a £25 Amazon Gift Voucher.*
Happy World Laughter day!
*Competition runs between 4th May - 14th May. T and C's can be found here